Promoting Mental Health &
Intellectual & Development Disabilities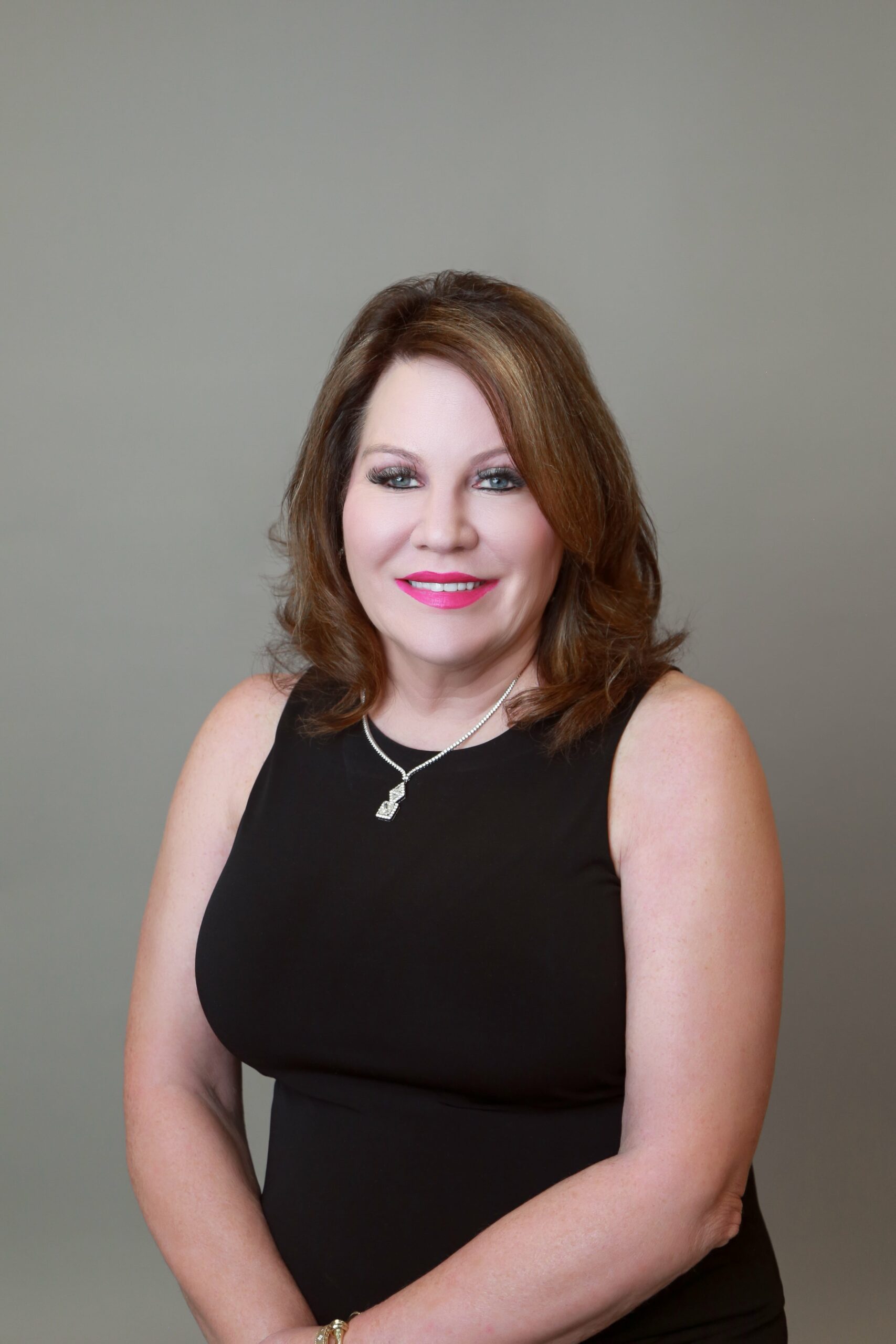 welcome to West Texas Centers
WTC Certified Community Behavioral Health Clinic

If you or a family member are dealing with the prospect of mental illness or intellectual and developmental disabilities, we understand that you may be searching for direction in choosing the best care possible.  You want a provider with expertise in the field, someone you can trust and someone that you can partner with during your treatment.
Here at West Texas Centers we believe that with proper supports and services, people with mental illness and/or intellectual and developmental disabilities can begin their road to recovery and lead productive lives in the community.  We're here to help, we're here to support and we're here to inform.  Please feel free to browse through our information and utilize our contact page if you need to reach us for more answers to your questions. 
Proudly serving
Andrews, Borden, Crane, Dawson, Fisher, Gaines, Garza, Glasscock, Howard, Kent, Loving, Martin, Mitchell, Nolan, Reeves, Runnels, Scurry, Terrell, Terry, Upton, Ward, Winkler and Yoakum counties.
To request Mental Health Services or to access Mental Health Crisis Services and Substance Abuse Issues
Intellectual and Developmental Disabilities
To request Intellectual and Developmental Disabilities Services /Intake Line.
Little Lives Early Childhood Intervention Services
To request Little Lives Early Childhood Intervention Services.
The Texas Veterans Portal connects veterans, their families, and caregivers to the benefits and services earned through their military service.
"Do you know who to call in a crisis? "
WHAT some of our clients are saying
Testimonials
Understanding your requirements and objectives is important to us. We listen and work
together to create a truly unique and unforgettable experience.
I want to thank WTC for our IDD Christmas party it was a blast and our tour clients had the best time as well as all i want to thank s Shelly and Rodney for making this possible. what a good time can't waite for hoops. it was a blast the greatest place to work so much fun !
They helped me tremendously when I was in a crisis last year. Thank God for all the staff at West Texas Centers!!!
I have been receiving treatment from MHMR since 6th grade and was diagnosed with a form of depression known as schizotypal personality disorder almost 20 years ago. I take good care of it thanks to my meds that are prescribed for me and the wonderful staff I visit on a regular basis. My mother was also an MHMR client and I made friends with a wonderful gentleman named Ricky Turner who used to accompany us on out of town trips years ago. He even blessed me with a new dog I named Sharon after my mom the year she passed away. You all keep up the great work!
Case Study
Alan Harris Mental Health Case Study
Alan Harris vividly remembers the moment he reached out for help.
"I was sitting on my couch and looked down at my left wrist and had a whole bunch of dotted lines and it said 'cut along dotted lines.'"
The dotted line was similar to the arts and crafts projects he worked...
Step Program
What is the Step Program?
The STEP program stands for Specialized Treatment for Early Psychosis and our motto is "your first STEP to recovery". The STEP Program is an innovative new program to help individuals who have experienced an initial psychotic episode within the past two years.

Team Approach
The STEP program is made up of a team focused on recovery for those enrolled in the program. The team has a small caseload and has a case manager, a supported employment and education specialist, a clinical team lead, the prescriber and of course the participant. With this intensive team approach, participants can begin managing symptoms, working on goals and work towards recovery.

How to Participate?
If you think you or someone you know may be experiencing symptoms such as;

Hearing or seeing things that others don't, withdrawing from family and friends, having thoughts or beliefs that appear strange, or feeling fearful or suspicious of others, then you may qualify. Call 1-888-336-3362 to schedule an intake appointment.
West Texas Centers is among the largest employers in West Texas with approximately 325 employees system-wide ranging from high school graduates to physicians….